Disposable Vape
Disposable vapes are by far the most basic options available, making them ideal for new vapers or anyone looking for a compact device that requires no maintenance. They're also popular among existing vapers, who use them as a backup for their regular kit or as a more discreet solution. Vape Forest has the largest online selection of disposable vapes, including products from top brands such as Elf Bar, Lost Mary, and Elux Bar.
Disposable vapes have come a long way since the days of traditional ecigs. Not only are there more nicotine-strength options available, but improved technology means they now last longer and produce more flavour. Furthermore, there are no flavour restrictions, with a wide variety of fruit, menthol, tobacco, and dessert blends available; for ideas, see our top 10 disposable vapes guide. In addition, if you want to save money, we recommend our disposable vape multi-buy deals.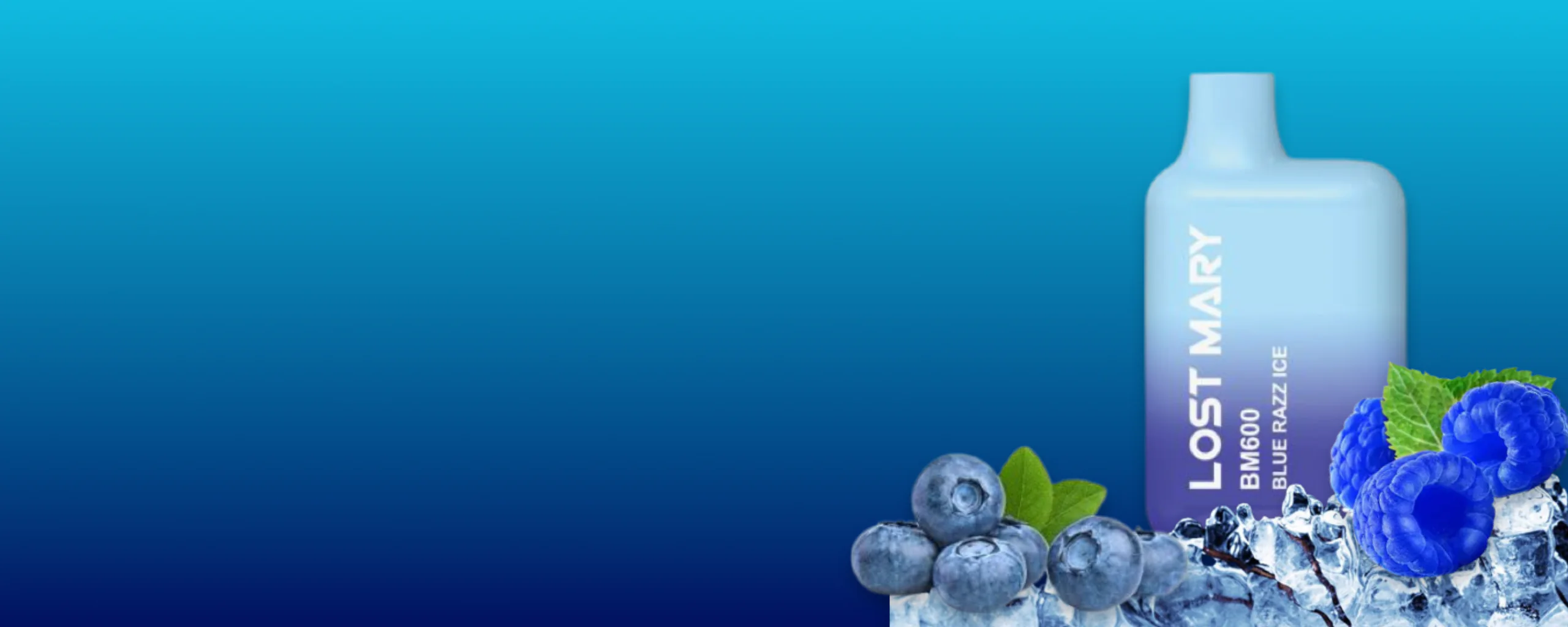 Lost Mary
Multipack and multibuy deals on Lost Mary disposable vapes.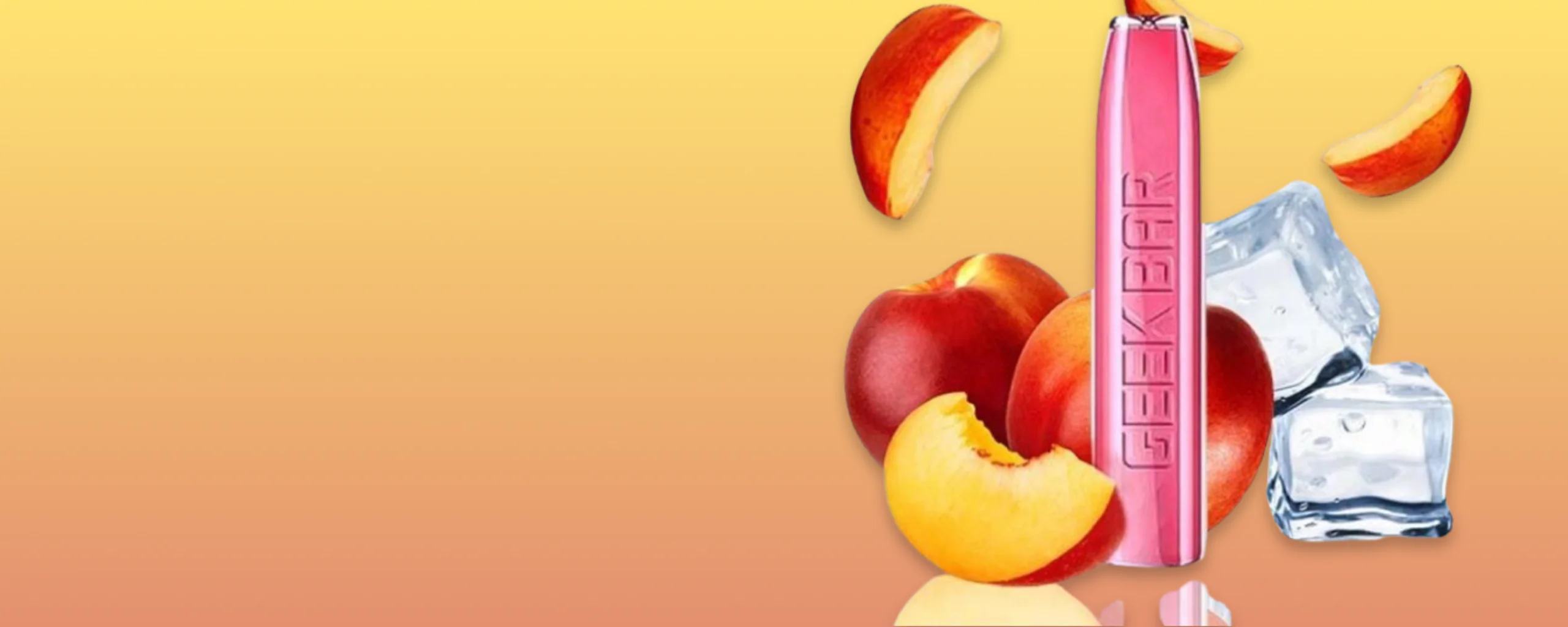 Geek Bar
Multipack and multibuy deals on Geek Bar disposable vapes.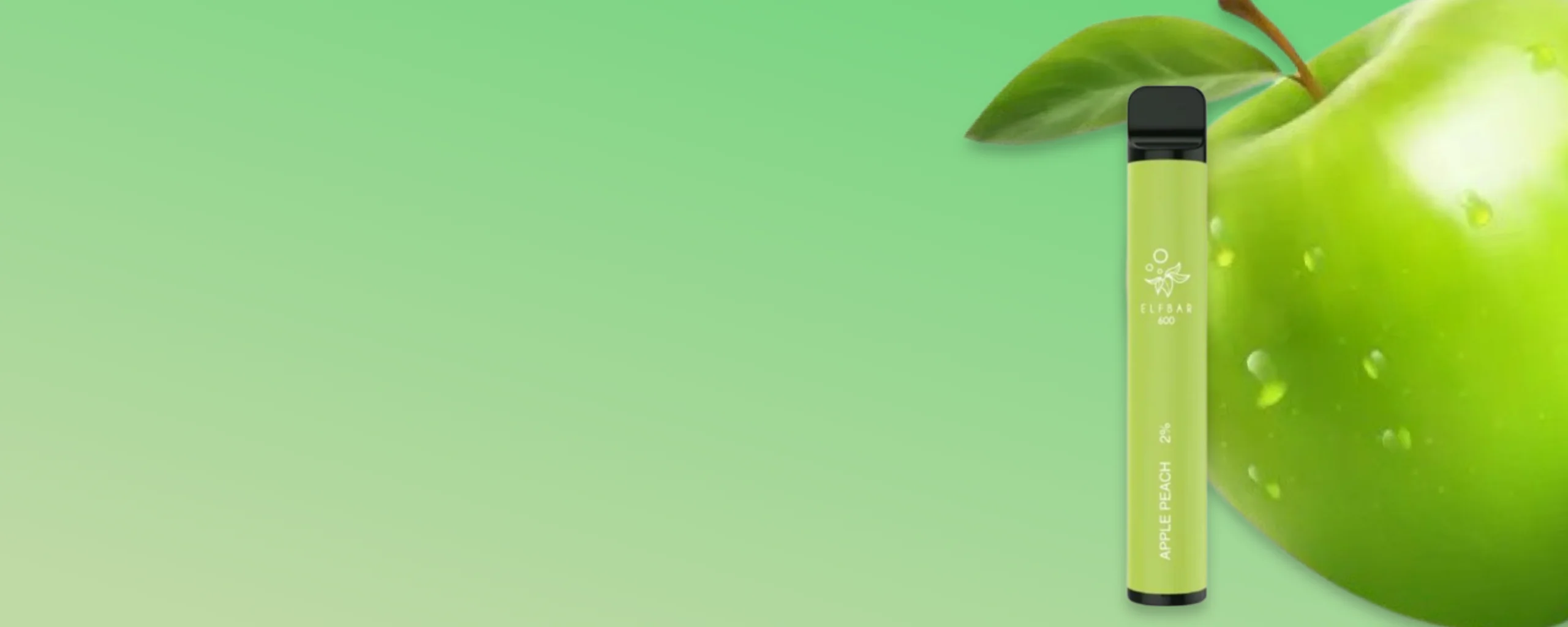 ELF BAR

Elf Bar disposable vapes in a variety of flavours, with multi-buy discounts.
Disposable Vape
How to Choose the Best Disposable Vape
WHAT IS THE BEST DISPOSABLE VAPE FLAVOUR ?
There are many different flavours of disposable vapes to choose from, and the best flavour will ultimately come down to personal preference. Some popular flavours include:
- Fruity: Disposables with fruity flavours are typically very sweet and refreshing. Popular options include strawberry, watermelon, and mango.
- Minty: Disposables with minty flavours are perfect for those who want a cooling sensation. Popular options include peppermint and spearmint.
- Dessert: Disposables with dessert flavours are usually very sweet and decadent. Popular options include cookies and cream, chocolate, and vanilla.
No matter what your flavour preference is, there is sure to be a disposable vape that you will enjoy!
WHAT IS A DISPOSABLE VAPE DEVICE?
A disposable vape device is a type of e-cigarette that is designed to be used once and then thrown away. They are typically cheaper than other types of e-cigarettes, and are popular among beginners because they are easy to use and do not require any maintenance or cleaning.
Some of the advantages of disposable vape devices include:
-They are typically cheaper than other types of e-cigarettes.
-They are easy to use and do not require any maintenance or cleaning.
-They are a great option for beginners who are just starting out in the world of vaping.
WHAT NICOTINE STRENGTH DISPOSABLE DO I NEED?
When choosing a disposable vape, it is important to choose one that has the right nicotine strength for you. Most disposables come in three different nicotine strengths: 0mg, 10mg, and 20mg. If you are a beginner, it is recommended that you start with a disposable that has 0mg of nicotine. This will allow you to get used to the sensation of vaping without feeling any nicotine withdrawal symptoms. If you are already an experienced vaper and are used to higher nicotine levels, then you may want to choose a disposable that has 10mg or 20mg of nicotine.
HOW LONG DOES A DISPOSABLE VAPE LAST?
The life of a disposable vape will vary depending on the brand and model. However, most disposables will last for around 600 puffs. This is equivalent to around one pack of cigarettes. Once you have reached the end of the disposable's life, simply throw it away and start using a new one.
Disposable vapes are a great option for those who are looking for an easy and convenient way to vape. They are also perfect for those who do not want to worry about maintenance or refilling cartridges. If you are
CAN I REFILL A DISPOSABLE VAPE?

No, disposable vapes cannot be refilled. Once the device has been used up, it can be disposed of in the trash. One of the reasons disposable vapes are so straightforward is that they are not intended to be filled. The prospect of constantly needing to fill and refill a vape might be unappealing to many vapers; the disposable eliminates all the hassle and lets you concentrate just on vaping.
HOW TO CHOOSE THE BEST DISPOSABLE VAPE?
When choosing the best disposable vape for you, there are a few things you will want to keep in mind. First, consider what nicotine strength you are looking for. If you are a beginner, it is recommended that you start with a 0mg device. Second, think about what flavour you would like. There are many different options to choose from, so take your time and pick one that sounds appealing to you. Finally, consider how long you want the device to last. Disposables typically last for around 600 puffs, which is equivalent to one pack of cigarettes.
Now that you know more about disposable vapes, it's time to find the perfect one for you! With so many different flavours and nicotine strengths available
HOW DO I USE A DISPOSABLE VAPE?
Using a disposable vape is very simple and straightforward. There is no need to worry about priming or charging the device, simply remove it from the packaging and start inhaling. Most disposables will activate automatically when you start taking a drag, however some may require you to press
FAQ
Frequently Asked Questions About Disposable Vapes