Pre-Mixed Nictonice Vape Juice
All being said, if you are tired of opening the vape juice bottles we can recommend you start buying the 10ml 50/50 vape juice that has already been mixed with nicotine.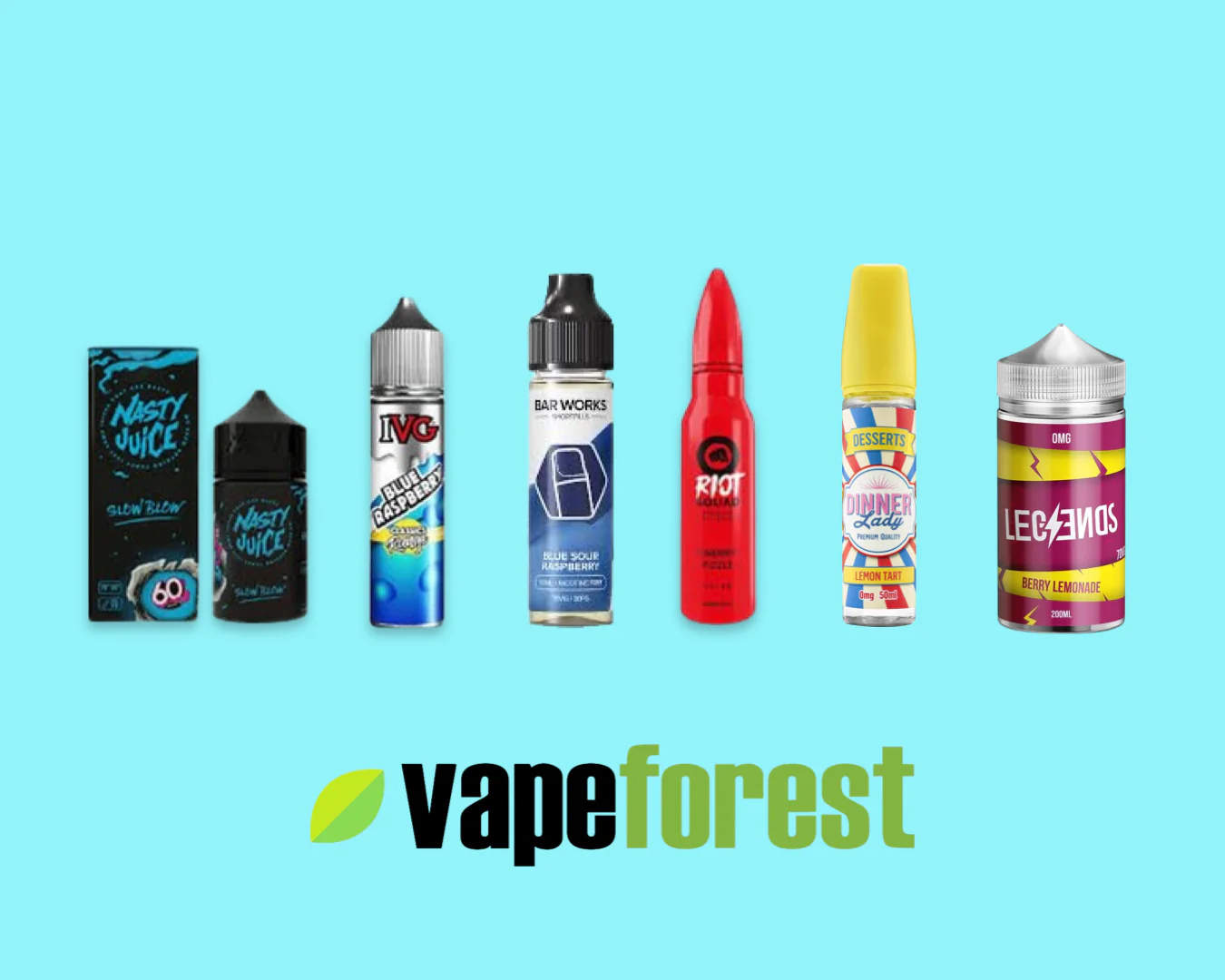 Vapeforest is leading e-Commerce in selling vape kits, e-Liquids, Pods. We are proud to help over 400,000 of our customers to stay away from smoking cigarettes and being more healthy in their day to day lives over 6 years.